free gift with your order
We are giving away some fantastic Harbro Supplies gifts.
If your cart subtotal is over the value a free gift will be automatically added the cart!
You will receive on of the following depending on your carts value!
Order Over £100.00*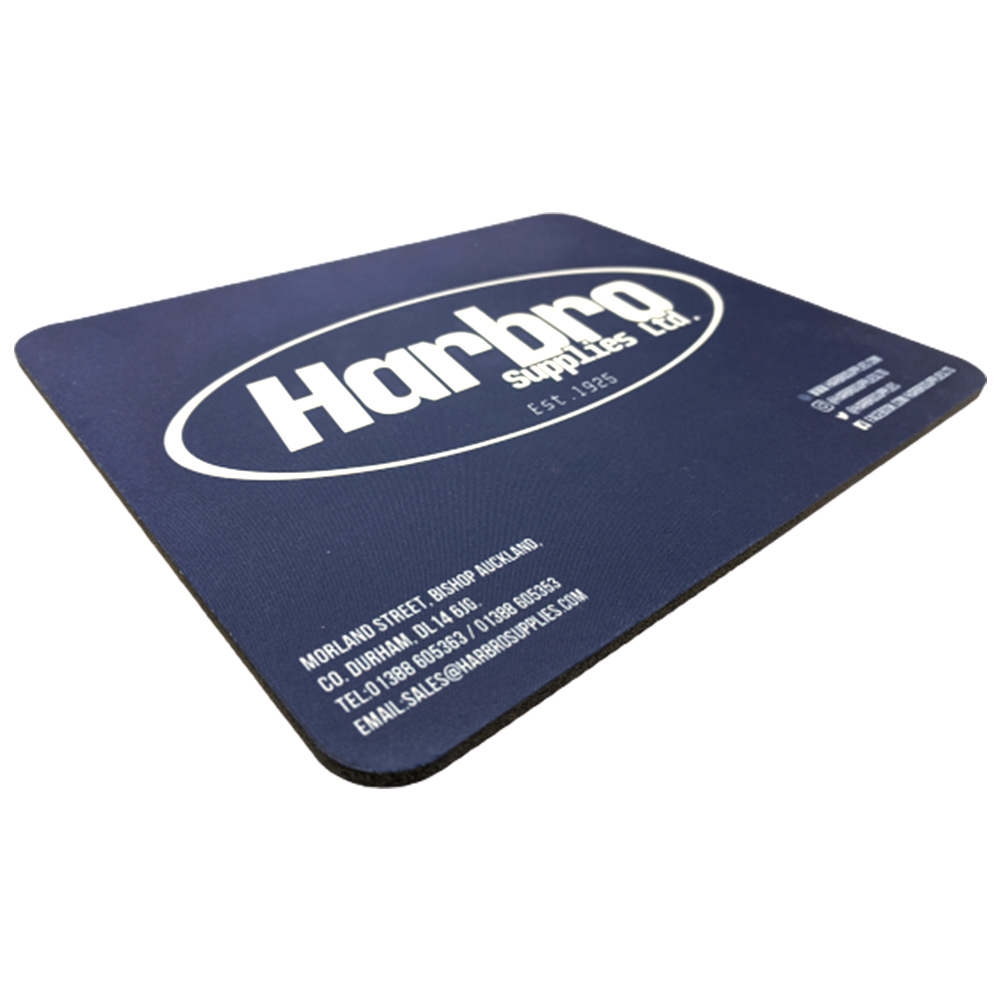 Mouse Mat
Order Over £150.00*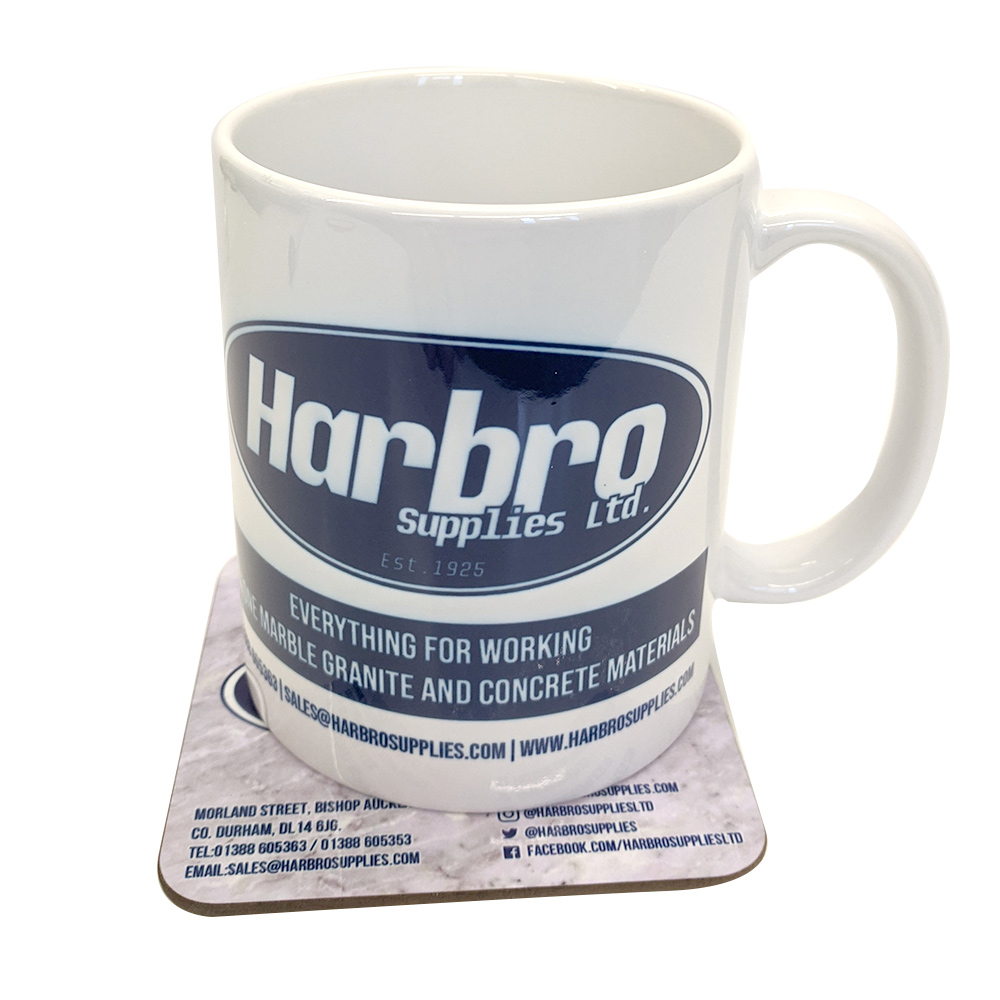 Mug & Coaster set
Order over £175.00*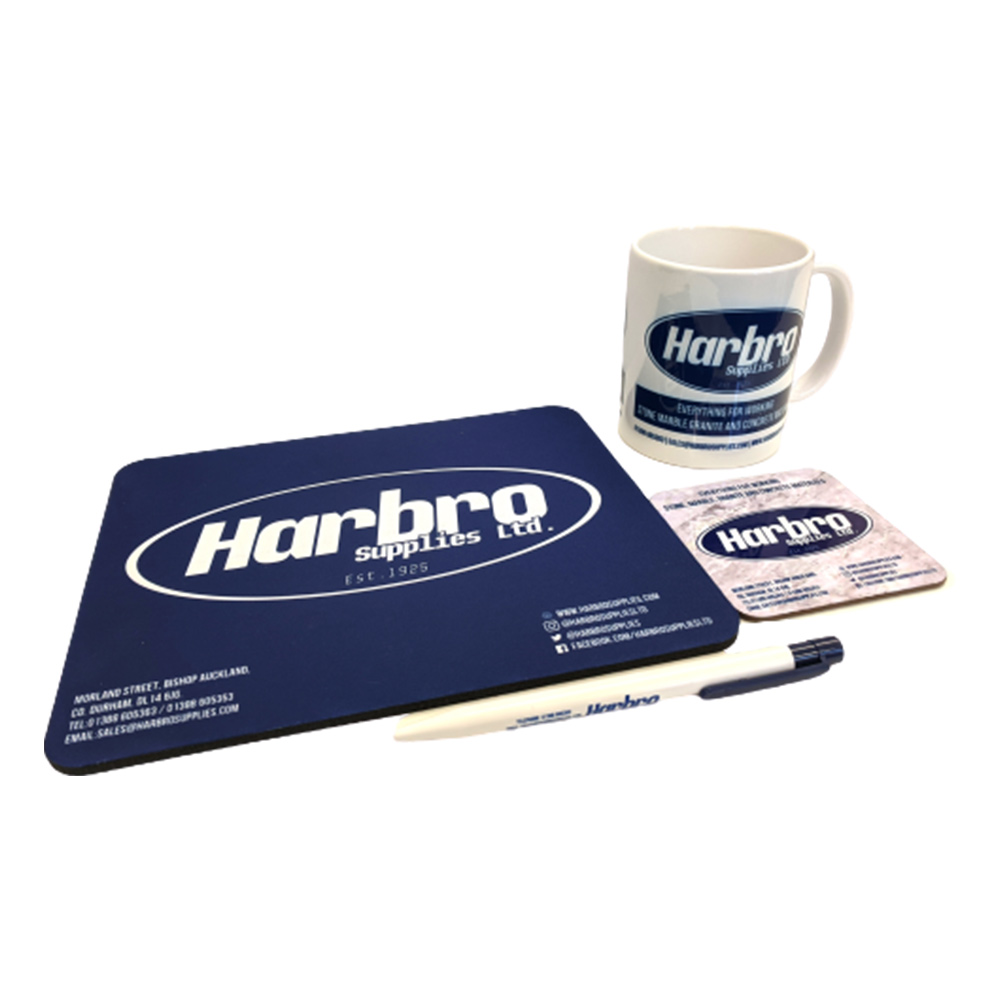 Pen
Mouse Mat
Mug & Coaster Set
If you are eligible for a free gift this will be included with your order and selected from the options above based on your orders value.
If you manually add this item to the cart and you do not qualify for a free gift you will not receive one.
*Your orders sub total must be over the set limits to receive your gift.
Subtotal is calculate before carriage and VAT are applied.