Craig's Brilliant Red is the perfect solution for memorial masons and their clients, who demand the brightest most full-blooded red for headstone inscriptions and decoration, with maximum protection from the worst weather elements. Craig's Brilliant Red forms part of the CraigsTone Mixing System.
Exceptional brush-ability and superior coverage
Excellent durability with outstanding rub-resistance
Brightest most full-blooded red
Exceptional flow and high opacity
Excellent gloss retention
FOR MEMORIAL STONE CRAFTSMEN
Produced in small carefully controlled batches, Goldfarben liquid gold leaf paints have been formulated and rigorously tested in collaboration with expert memorial stone craftsmen, to ensure they surpass all currently available products and produce results that we and our customers can be proud of.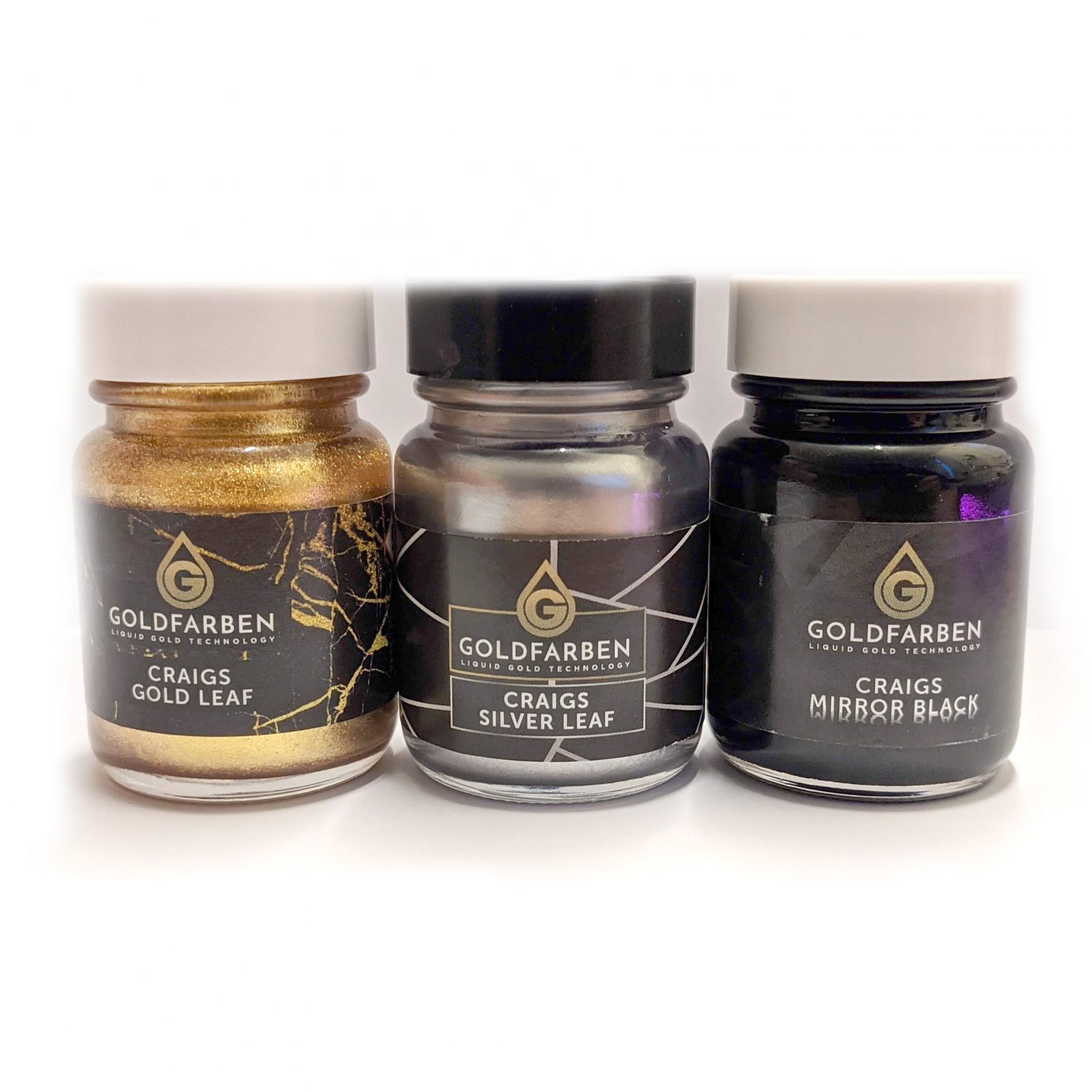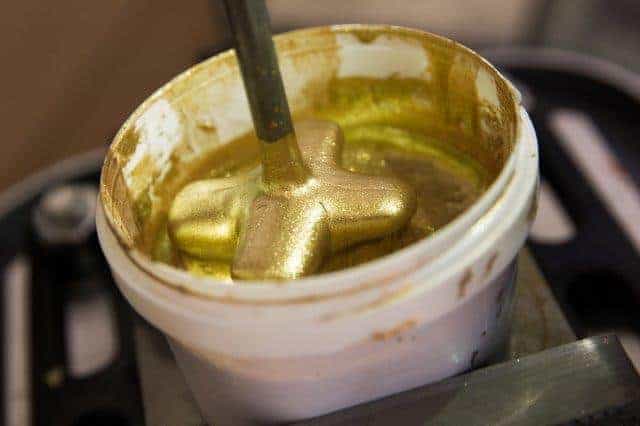 FUSING THE FINEST RAW MATERIALS
Our unique paints have been developed by Grant Penfield, a leading figure in the printing industry. With over 40 years' experience in printing ink his passion for colour formulation has taken him all over the world in search of the finest raw materials and techniques available.
Grant has previously helped create neon and metallic paint coatings that are now used globally in a variety of applications. Building on his reputation for producing high quality and reliable products, combined with actively embracing new technologies and constantly striving for better results, he has now incorporated these core values into Goldfarben products.
CRAIG'S GOLD
Goldfarben Ltd founder, Grant Penfield's younger brother Craig tragically passed away in 2017. In conversation with Craig's memorial mason, Grant realised the need for a bespoke gold paint that would look as good as gold leaf and withstand years of weathering without losing its brilliance. Several years of development and testing ensued as Grant endeavoured to create a legacy for his sibling. The result, Craig's Gold!