The Moldex Classic Series Valved Respirator is a perfect example of a FFP3 mask that can help adjust to different face shapes and with its added DuraMesh shape it is very durable in many hazardous situations.
For protection against fine toxic dusts, mists and fumes, based on water and oil.
The Duramesh® structure makes the mask strong and durable, reducing consumption and maintaining shape.
The ActivForm® seal automatically adjusts to different face shapes and movements and the Ventex® valve reduces moisture and heat.
The strap and clip allows you to hang the mask comfortably around the neck whilst not in use.
Standard: EN149:2001 + A1:2009 FFP3 NR D.
Supplied in packs of 10.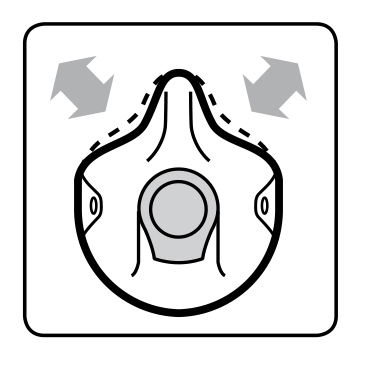 ActivForm®
Automatically fits to the face.
No manual adjustments by the user are necessary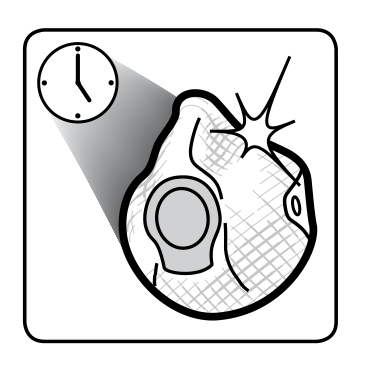 DuraMesh®
Masks have a strong and durable structure.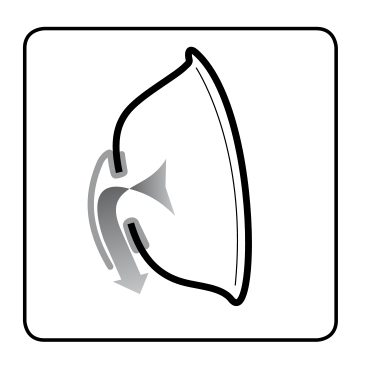 Ventex®-valve
Starts to open even at low exhalation pressure and significantly reduces moisture and heat inside the mask.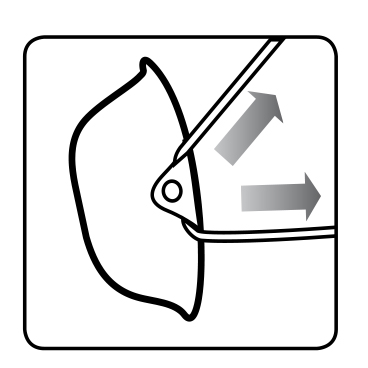 Adjustable Strap
Makes it easier to take the mask on and off and to adjust to different head/neck dimensions.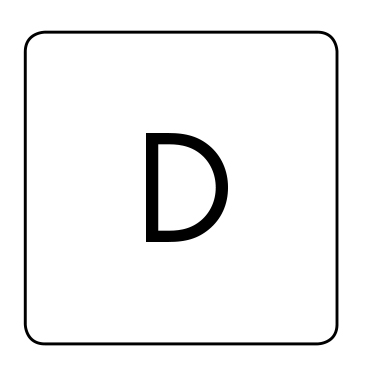 Dolomite clogging test
Masks have passed the Dolomite clogging test, giving the
user better breathing resistance for longer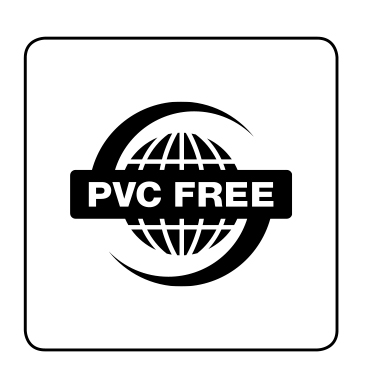 100% PVC-FREE
All Moldex products and packaging are completely free from PVC.
The Moldex Classic Series FFP-masks meet the requirements of
EN 149:2001+A1:2009 and are CE-marked in accordance with the requirements of European
Directive 89/686/EEC. The IFA (0121) Germany is responsible for both type examination (Article 10) and monitoring of production (Article 11B).
The products are manufactured in an ISO 9001 certified plant.
Filter Layer, Inner Shell, DuraMesh®: Polypropylene,
Ethylene-vinyl acetate (EVA)
Head Strap, VentexValve®: Natural Rubber
T E S T I N G  A C C O R D I N G  T O N 149:2001+A1:2009
Total inward leakage
Ten test subjects perform a variety of exercises. During the exercises the
amount of test aerosol that penetrates the filter, face seal and valve are sampled. The total inward leakage of 8 out of 10 test subjects shall not exceed the following levels:
Max. total inward leakage 2%
Max. Filter penetration
The filter penetration after loading the filter with 120 mg paraffin oil according
to DIN EN149:2001+ A1:2009 shall not exceed the following levels:
Max. Filter penetration 1%
Flammability
4 respirators are passed through a 800°C (+/- 50°C) flame with a speed of
6 cm/s. After passing through the flame the respirator has to self-extinguish.
Breathing Resistance
The breathing resistance produced by the filter of the respirator is tested at an
airflow of 30 l/min and 95 l/min.
Max. breathing resistance according to EN 149
30 l/min – 1,0 mbar
95 l/min – 3,0 mbar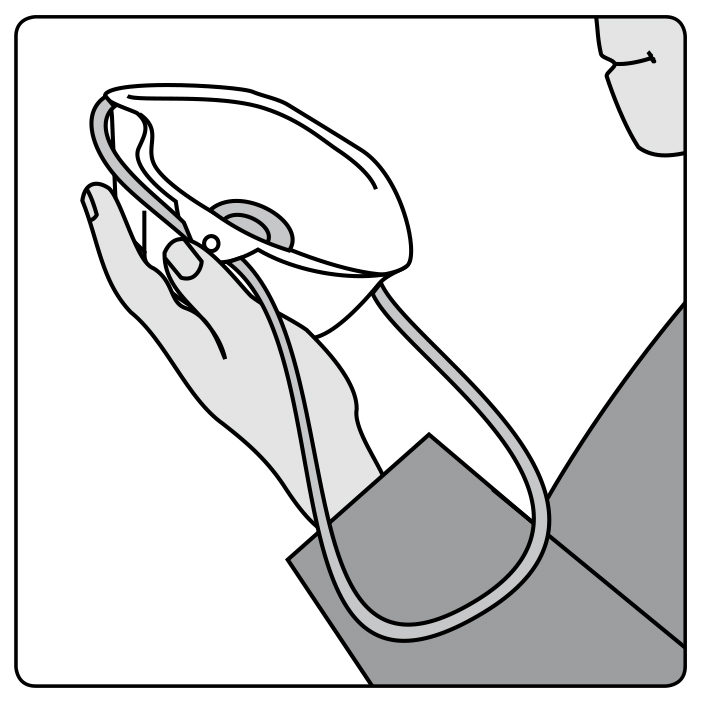 1. Pull strap to form a large loop.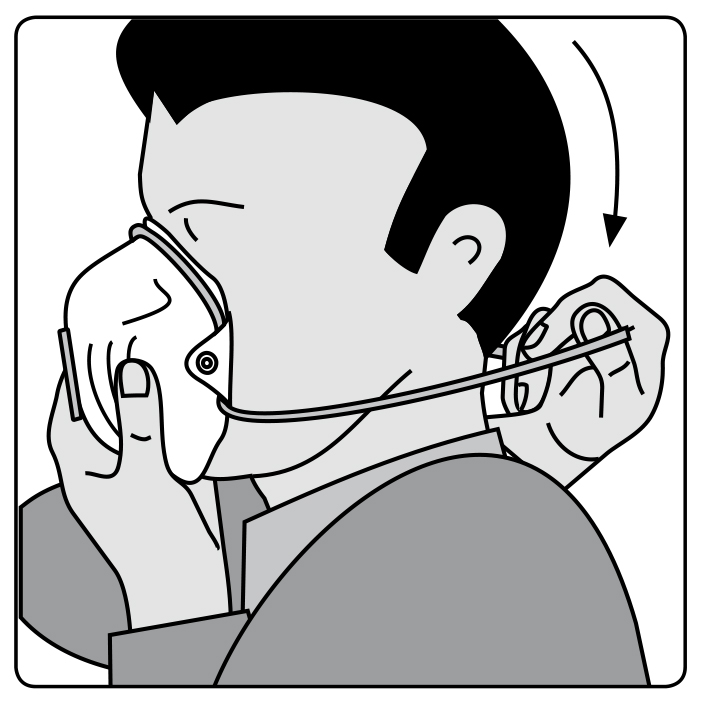 2. Place respirator on chin and
pull loop over head tight to
the neck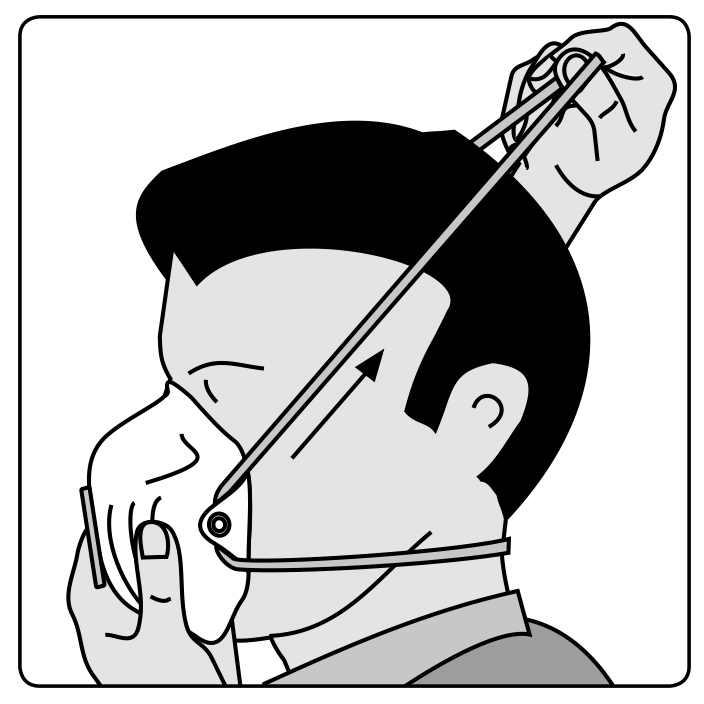 3. Pull upper strap tight and
then place on back of head.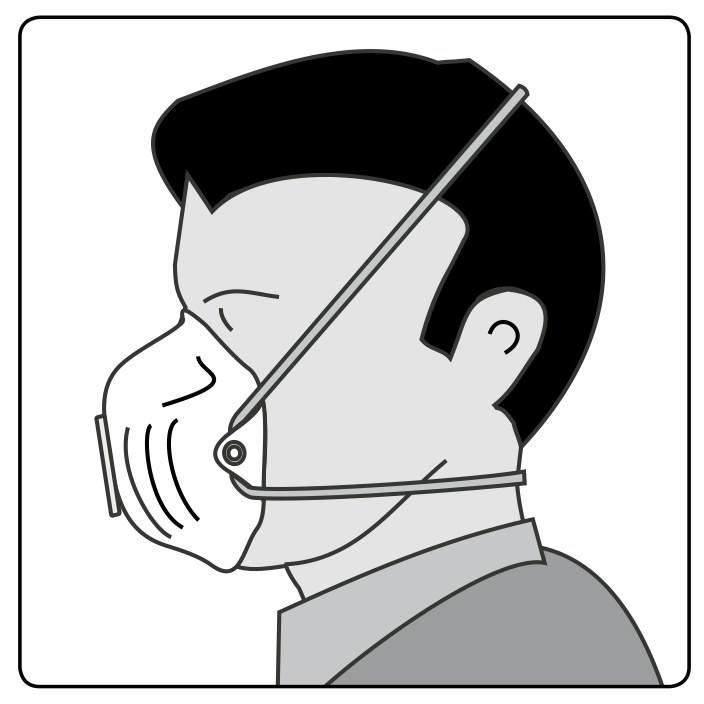 4. Ensure respirator fits secure
and comfortable.